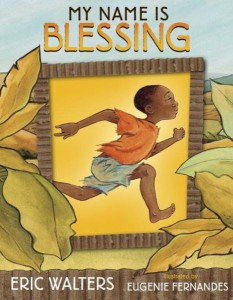 Today I wanted to let you know about three titles by Canadian writer Eric Walters (published by Canada's Tundra Press). The three books are all set at Rolling Hills Residence, an orphanage in rural Kenya. Each book is a fictionalized account of a child who lives in the orphanage. Author Walters spends his summers at the orphanage and, with his wife, co-founded a non-profit to help fund it. Each book includes an essay in the back about the particular child featured in the book, accompanied by photos.
In the first book, we see a child change his name from Muthini ("Suffering") to Baraka ("Blessing")–and in the process, he changes the outcome of his future as he re-orients himself to see himself as a source of blessing rather than suffering to the people in his life.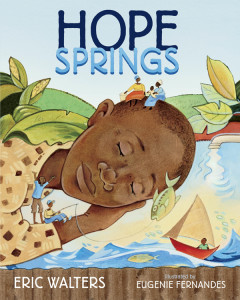 The second book tells the story of a child Boniface, who has a great capacity for giving. When they suffer drought, he offers the people who live nearby help in building a well so that they are not as dependent on the water that is drying up.
In the third, forthcoming book (to be published this October), a young girl gets to celebrate her birthday for the first time.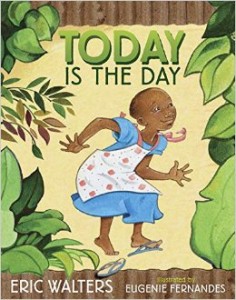 I highly recommend all 3 books. Although they do take place at an orphanage, among poverty-stricken people, they place the children at the heart of the story not as victims but as agents of change in their own lives. Though the third book is not available until this fall, please do support the first two books and put a reminder on your calendar for the third book when it arrives.
You can find out more about the orphanage at the website Creation of Hope.