This month, Black History Month, we celebrate books by and about African- Americans, old and young, who have been leaders, artists, musicians, teachers, activists, and courageous citizens.  Last month as a nation we celebrated the life, work, and words of Martin Luther King. We continue to remember his courage to have a dream of justice for all. Until the moment of his death, he maintained the ideal that only when all people are free from fear to learn, to speak, to work, only then are we as a a nation, all truly free.
An essential part of this freedom is having books that celebrate every child's story. All children need to read their stories in books and see their faces on the pages. Likewise, children grow in awareness and compassion reading stories about others in books.
We invite you to share with us a favorite book that celebrates the diversity of our country, the ideals of Martin Luther King. We present several new books – fiction and nonfiction – that were recognized last week with the highest honors given to children's books: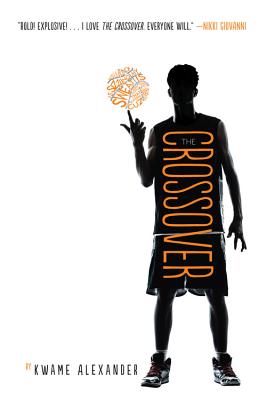 CROSSOVER by Kwame Alexander was awarded the Newbery Medal 2015 – an award given to a book for the most outstanding contribution to children's literature for the entire year.
HOW IT WENT DOWN by Kekla Magoon was an honor book, Coretta Scott King (Author) Book Award and was reviewed here at Pirate Tree last month.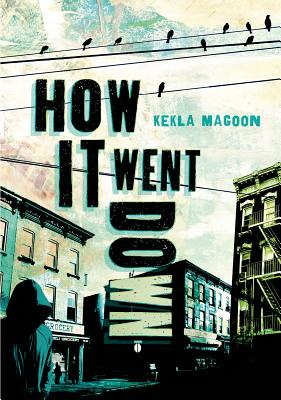 Three Coretta Scott King (Illustrator) Book Awards:  FIREBIRD written by Misty Copeland and illustrated by Christopher Myers;
JOSEPHINE:THE DAZZLING LIFE OF JOSEPHINE BAKER (honor)," by Patricia Hruby Powell, illustrated by Christian Robinson;
Frank Morrison's LITTLE MELBA AND HER BIG TROMBONE (honor), written by Katheryn Russell-Brown.
I add a few "old favorites" of mine, books by Walter Dean Myers who died this year. How he devoured books as a kid! Books were his solace as a misfit "bad kid."  Walter Dean Myers gave to us a treasure of over 100 books. Years ago I read the young adult novel MONSTER and still think about it … or his YA SUNRISE OVER FALLUJAH… or any of his picture books, such as  I'VE SEEN THE PROMISED LAND: The Life of Dr. Martin Luther King, Jr.,  winners of many awards, including the Newbery and Printz.
For middle grade readers I recommend, BAD BOY, a memoir of his struggle to figure out who he was and who he wanted to be – a classic for any struggling preteen.
For readers of all ages, enjoy the poetry of Eloise Greenfield, beginning with HONEY, I LOVE.
"Love don't mean all that kissing
                                    Like on television
                                    Love means Daddy
                                    Saying keep your mama company till I get back
                                    And me doing it"
Leave a comment and tell us about a few of your favorite books. For descriptions of dozens of great books, take a look at this resource: http://thebrownbookshelf.com . Enjoy exploring the amazing variety and depth of books written by and about African Americans.   Enjoy our freedom to read.